Business Process Outsourcing at Its Finest
The Goto Marketers is a Costa Rican based marketing company that prides itself on providing highly reliable BPO services to its esteemed clients in Costa Rica and the Philippine. When it comes to BPO services, we're the absolute best in it. We understand that BPO services provide extraordinary assistance to businesses in today's modern era. Regardless of the fierce competition, our company excels at achieving perfection as a BPO Costa Rica company with a courageous and steadfast mindset.
Our two core services comprise Call Center Outsourcing and Social Media Marketing. For call center outsourcing service, we offer our expertise and experience in all services that range from customer service, text support, inbound calls, to outbound calling for lead generation. For social media marketing, we offer services that range from strategizing, branding to creating an online presence with a website, and managing social media ad campaign – we take care of all it while our clients get to focus on other essential processes of their businesses.
For BPO San Jose, The Goto Marketers has a 2500 Sq. Ft. state-of-the-art facility in Escazú, Costa Rica in which we have an excellent management team and have access to highly talented bilingual workforce in Spinach and English. We offer office managed employees and work from home employees to our clients, as well as in-house BPO Philippines services.
At The Goto Marketers, we provide our services to clients that range from a wide array of industries, from healthcare to retail, finance, and telecom. Regardless of what the objectives of our clients are, our experienced team works with them to come up with a progressive approach to find and resolve their problems. It is our drive and passion that empowers us to deliver the utmost quality in everything we do.
Outsourced Call Center Services
Stay Competitive, Enhance Customer Service and Efficiency Via Our Outsourced Call Center Services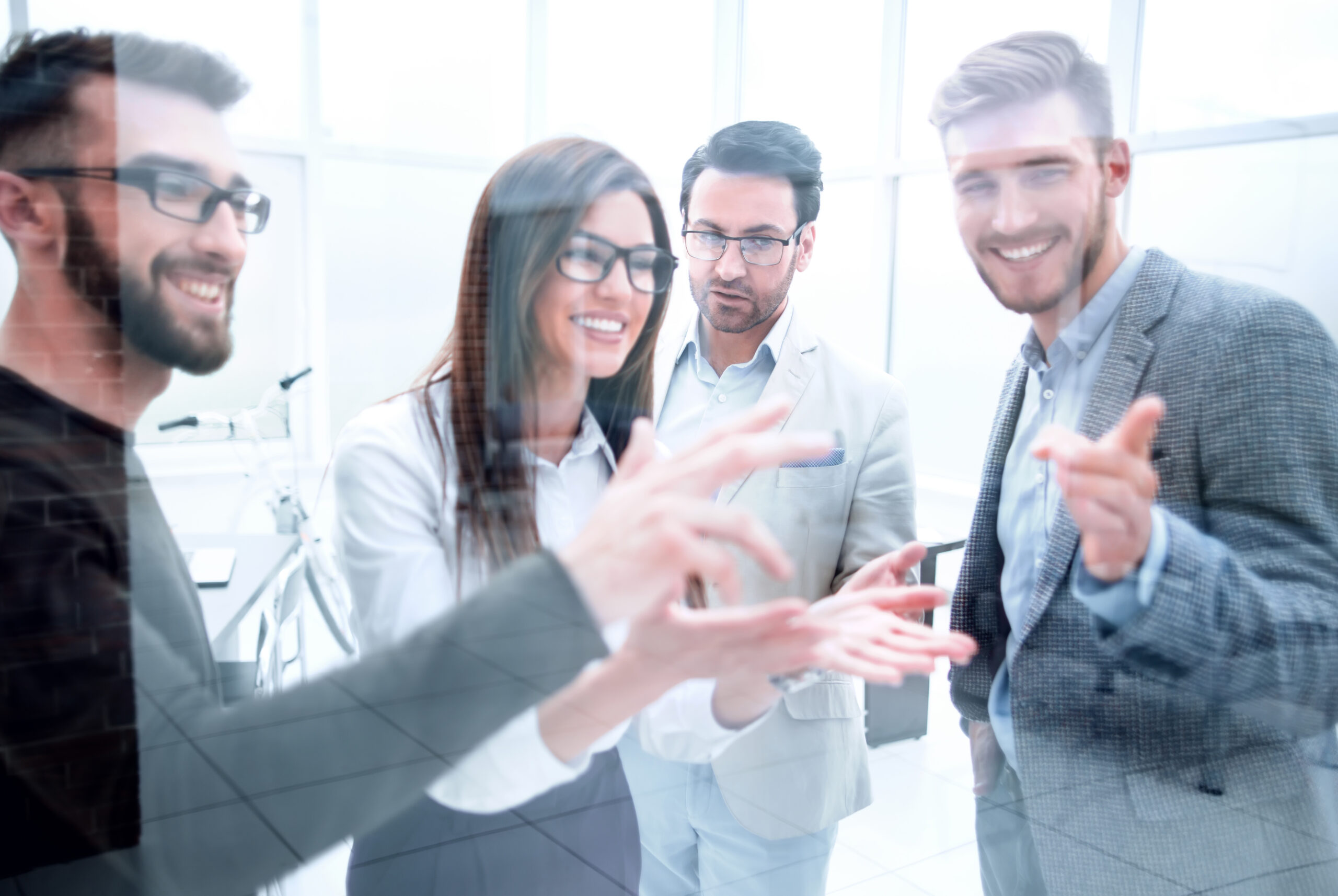 Digital Marketing Services
With Attention to Every Detail, We Nurture Brands With Our Digital Marketing Services
Whether you need call center outsourcing services or digital marketing services, The Goto Marketers is here to assist you. Give us a call and we'll get back to you shortly.